Young Generation Network
The IRPA Young Generation Network is an international network of "Young Professionals" across the field of Radiation Protection. Its primary function is to promote communication, collaboration and professional development of Students and Young Professionals in the area of Radiation Protection and its allied fields.
Membership of the IRPA YGN is open to all members of national radiation protection YGN's, and where a national YGN is not in place, students or professionals working within the first 10 years of the career in the field of radiation protection or its allied fields.
Find out more about the IRPA YGN.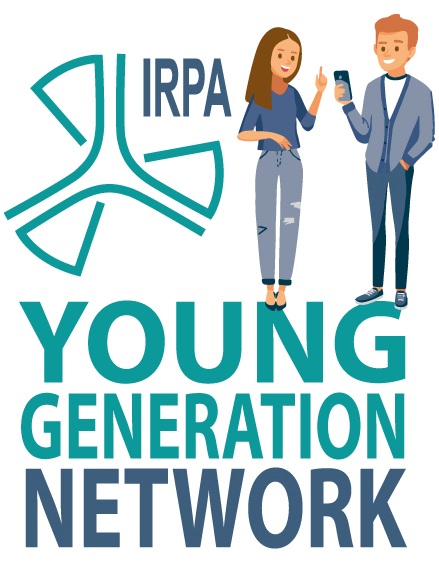 Members
Leadership Committee Chair
: Sylvain Andresz (
SFRP
), FRANCE
Leadership Committee Member
: Peter Bryant (
SRP
), UNITED KINGDOM,
peter.bryant@edf-energy.com
Leadership Committee Member
: Takahiko Kono (
JHPS
), JAPAN
Leadership Committee Member
: Jess Revill (
SRP
), UNITED KINGDOM
Leadership Committee Member
: Akihiro Sakoda (
JHPS
), JAPAN
Leadership Committee Member
: Christoph Stettner (
ÖVS
), AUSTRIA
Leadership Committee Member
: Innocent Tsorxe